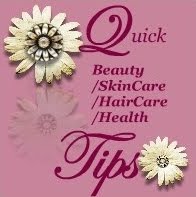 Alum, also known as Phitkari in India, is a natural antiseptic that can calm irritated skin and stop bleeding on any cuts. To use, you simply get it wet and rub it over your skin, pausing for a few seconds on any cuts. Given that it is an astringent, it will sting a bit.
Alum can also be used as a natural deodorant often referred to as "crystal deodorant.
Its popularly used as a natural deodrant. It has no side effects like other deodrants.